Specialists
Dr Rebecca Ayers
MBChB, FRACS, PGDip Hand Surgery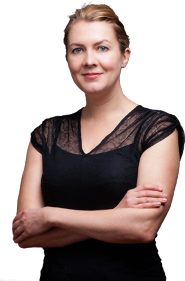 Hand Surgery
Nail Surgery
Plastic and Reconstructive Surgery
Skin Cancer Surgery and Management
I have been working in Dunedin as a Plastic and Reconstructive Surgeon since 2013. I work at Southern DHB and in private practise at Mercy Hospital and the Queenstown Medical Centre.
Originally from Rotorua, I graduated from Otago Medical School in 1999 and completed my specialist training in Plastic and Reconstructive Surgery in 2009.  After a further four years of additional specialist training in the United Kingdom I was delighted to return to Dunedin. My work in the UK was varied and involved time at the prestigious Great Ormond Street Hospital for Sick Children, The Royal Free Hospital and The Wellington hospitals in London, and finally The Queen Victoria Hospital in East Grinstead. I completed a Postgraduate diploma of Hand Surgery (Manchester University) during my time away.
My areas of interest include:
I am a Senior Clinical Lecturer at Otago Medical School. 
Organisations I am a member of